★★★★★ 4.9/5 (11,250+) verified customers

PERFORM PRE-WORKOUT ENERGY
*WARNING*: CAUSES INTENSE WORKOUTS
AND EXTREME PERFORMANCE
✔️ Increase Power & Endurance
✔️ Increase Focus & Drive
✔️ Huge Nitric Oxide Pumps
✔️ Extreme Energy
Don't let the symptoms of weight loss get in the way! We have removed the guesswork on fat loss by giving you everything you need, in one system.
Our system provides you with our best selling fat burner along with or proven training & nutrition protocols to help you torch body fat, improve confidence and have you feeling & looking your best.
60-Day 100% Money Back Guarantee
KEY INGRIDNETS & NUTRITIONAL INFORMATION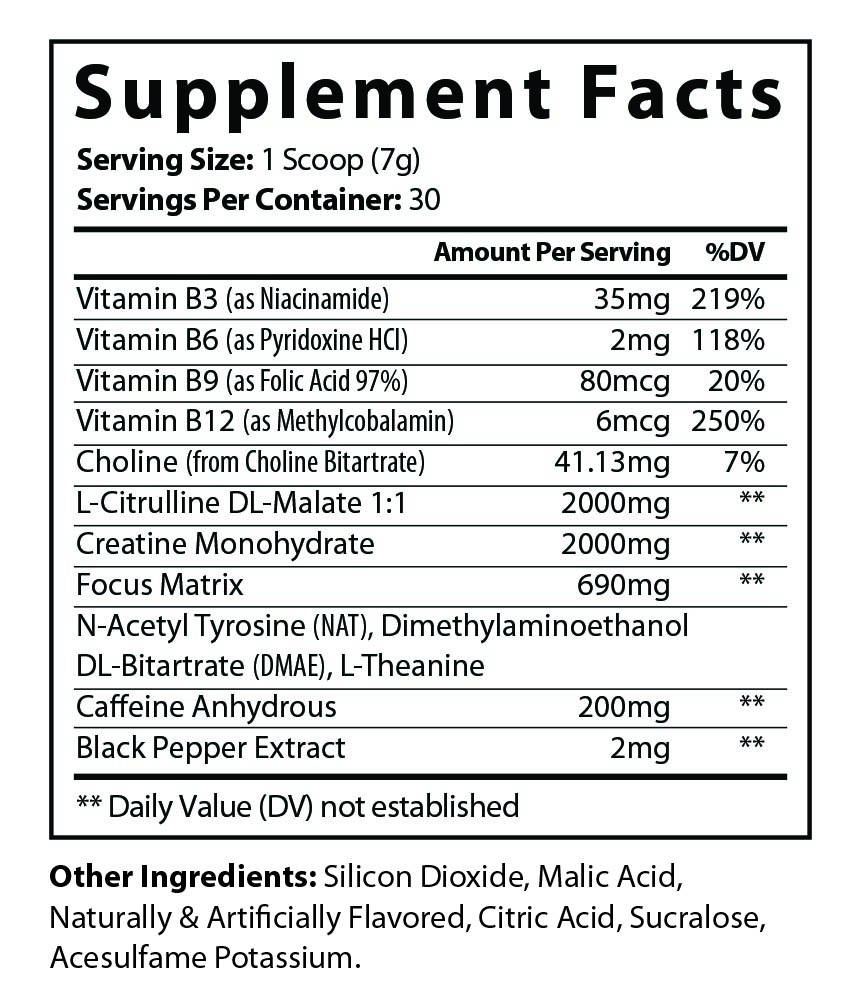 Drink Perform 30 minutes before training or whenever you need a focus & energy boost. Do not exceed two scoops per day.
For Material Safety, Design, Construction, And Product Performance.
For purity, potency & quality

All Orders ship from our warehouse in Atlanta, Georgia

In the morning, pre-workout, or whenever you need your boost the most.

Increase Blood Flow & Nitric Oxide Production For Huge Pumps and Increased Endurance.

Provides the muscles with additional fuel, allowing them to be pushed harder and for longer periods, resulting in larger and stronger muscles.

N-Acetyl L-Tyrosine will help you boost your cognitive function & performance. DMAE will help you enhance mood and and reduces sluggishness. L-Theanine will help relieve stress.

Boost energy, alertness & Overall athletic performance.
PERFORM IS GREAT FOR YOU IF...
✅ You're feeling sluggish, tired, and unable to pump yourself up for your workouts or doing important tasks.
✅ You look for the boost you need to get motivated and focused after a long day at the office.
✅ You've avoided pre-workouts or energy boosters before because they made you crash - As PERFORM won't do that.
DON'T JUST TAKE OUR WORD FOR IT..
"Amazing energy to push through my workouts."
"the best pre-workout I have taken for sure! Thanks for the great customer service as well!"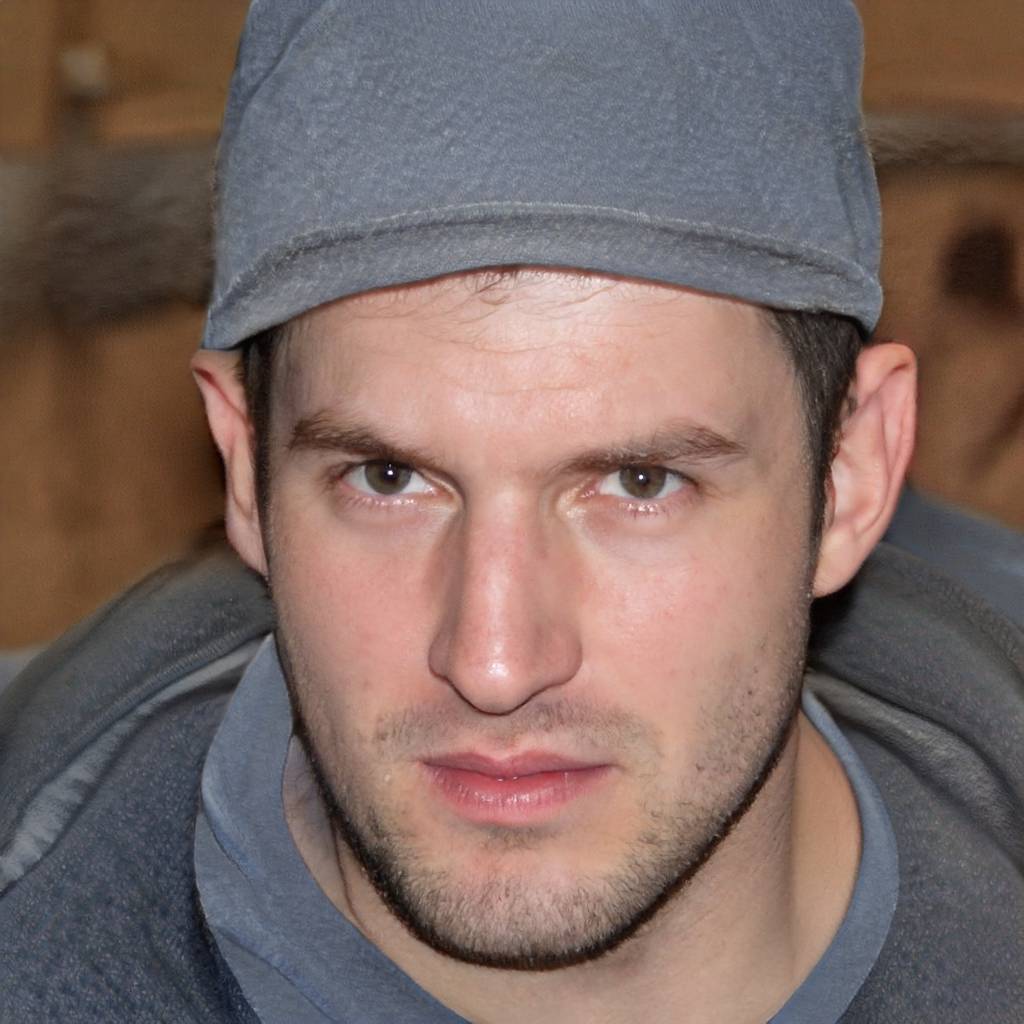 "Very tasty and is amazing to useץ"
"Perform gives me the strength, focus and the energy to finish strong"
"Gives me clean, long lasting energyץ"
"This is a great pre-workout. Other pre-workouts I've used in the past gave me a jittery feeling and some even made my skin tingle and burn. Not this stuff.
This gives me clean, long lasting energy and no crash. Definitely recommend it!"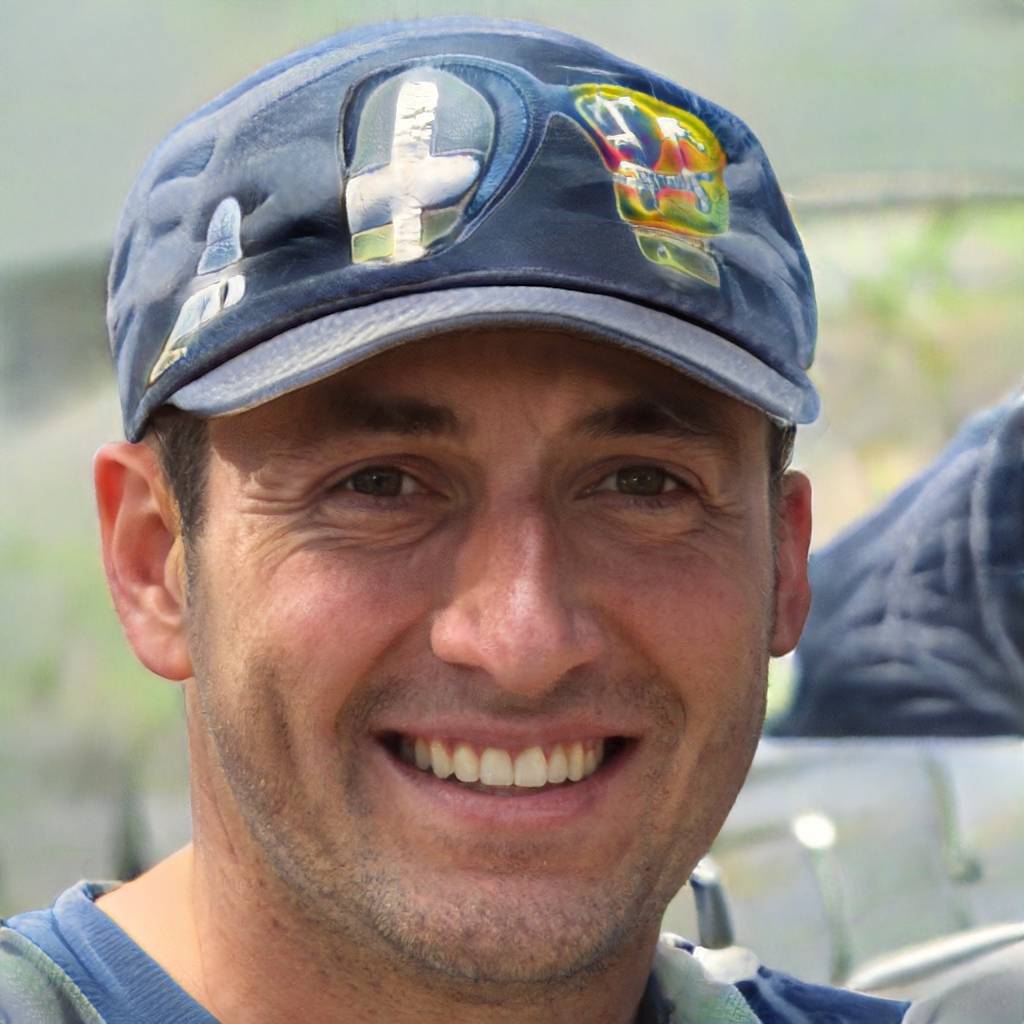 "On my 4th bottle already! I've been getting crazy pumps, feeling much more focused & energized"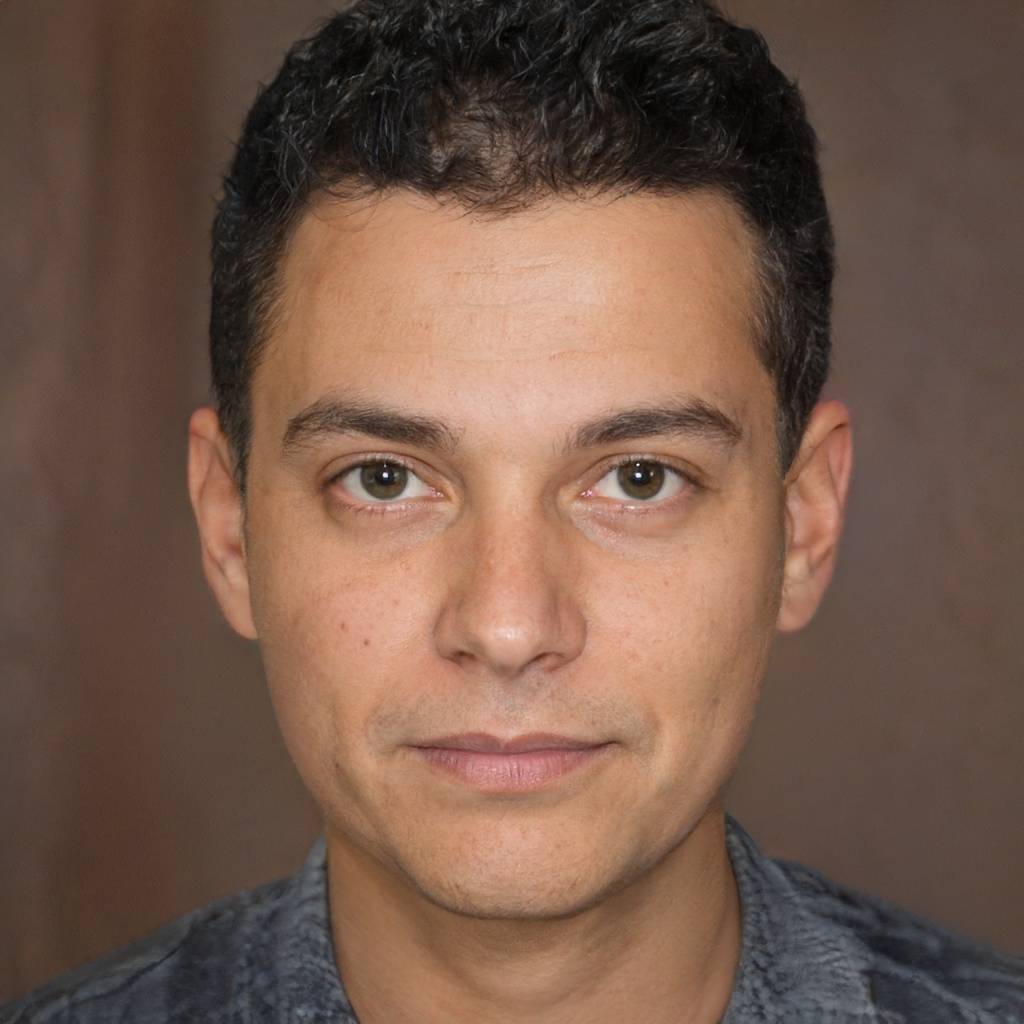 Most effective pre-workout for me
"Perform has definitely been the most effective pre-workout for me compared to other pre-workout supplements used in the past. Provide me great, clean energy with no jitters or crashes. Makes me feel like I'm crushing my lifts!"

FREQUENTLY ASKED QUESTIONS
YOU GOT QUESTIONS. WE GOT ANSWERS.
Perform gives you a boost of energy that can help increase focus and endurance, and improve your physical performance. Not to mention, with all that extra energy - you'll likely feel more motivated to get to the gym.
Yes. The nature of a supplement is to provide the body with natural nutrients that enhance natural processes. Therefore, negative side effects are rare. However, due to having caffeine, this supplement can possibly induce an increased heart rate due to increased energy. Do not take if pregnant or nursing. Consult a physician before use.
Can PERFORM be taken with other supplements?
Sure. For example, You can take it as a part of a stack like our Performance Stack and the Shred Stack. *Asses your caffeine tolerance when taken in conjunction with any other stimulant-based supplement.
When is the best time to take PERFORM?
Drink Perform 30 minutes before training or whenever you need a focus & energy boost. Do not exceed two scoops per day.