FREE 60 SECONDS QUIZ REVEALS:
How to go from an average physique to a powerful, JAW-DROPPING shape
Take this free 60 seconds quiz to find out the proven training & nutrition protocols you should follow to build a physique you can be proud of.
Look..
Most people get it wrong when it comes to building a jaw-dropping physique that is powerful & attractive.
They either:
Don't know where to begin

Lose a lot of muscle mass trying to get shredded

Gain a lot of fat trying to build muscle mass

Either way - they end up looking way worse then before.
It's time you get it right. Click below and let's do this together.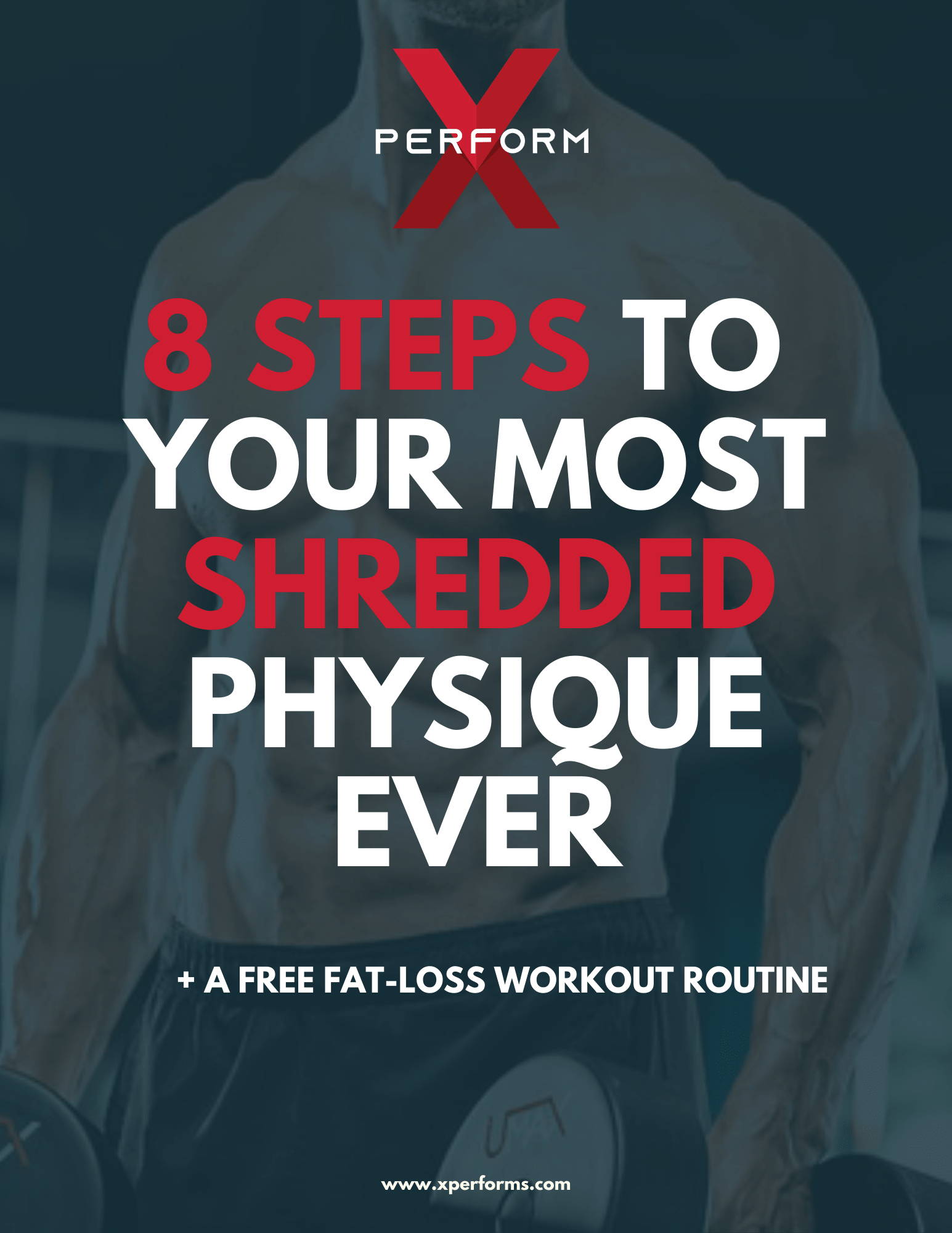 Plus also get a FREE 8-step cheat sheet for a jacked physique + A free workout that will help you build your dream physique - so you can get some real progress today.
Knowing the exact steps you need to follow in order to build a top-tier physique will save you a massive amount of time and unnecessary frustration. It's time you stand-out from the pack.
Why do some people seem to effortlessly get into the best shape of their life,
While others struggle year after year to make ends meet?
If you are truly passionate about transforming your life, Then my mission is to help you do so, starting today.
LET'S DO IT TOGETHER!