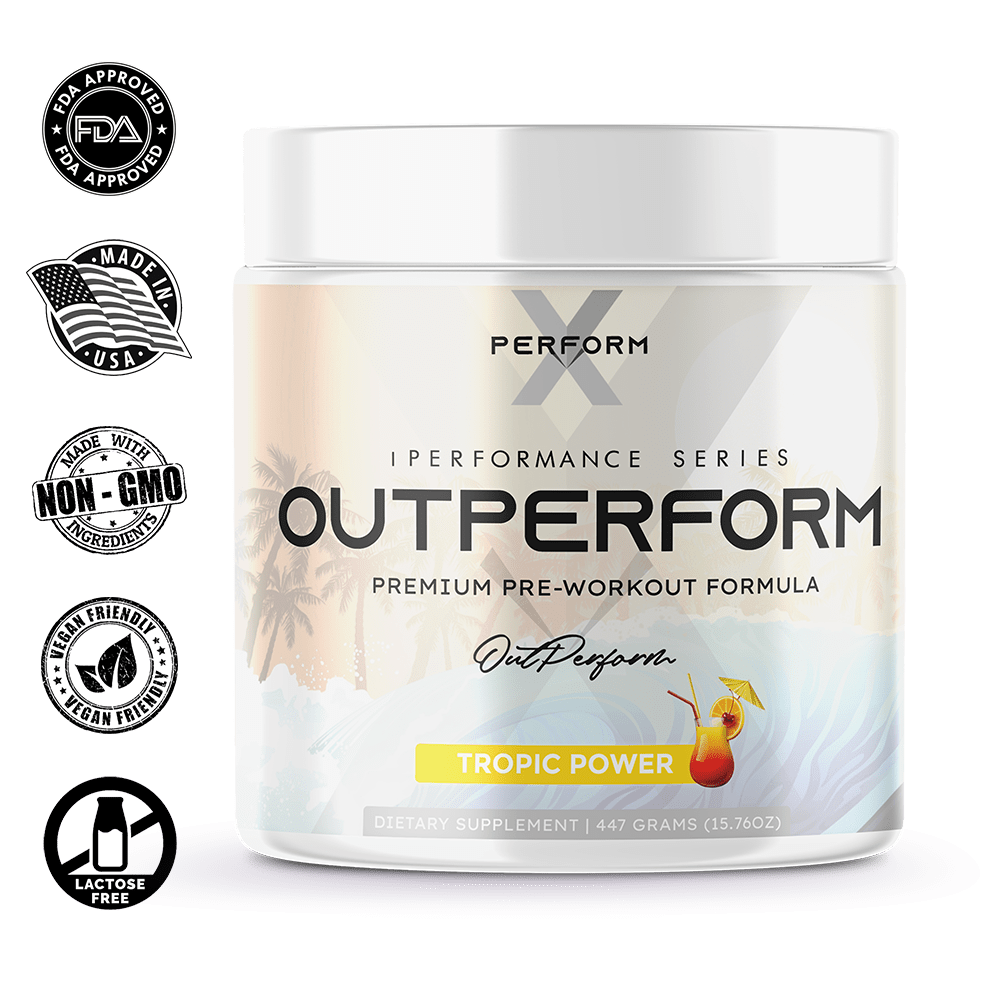 *WARNING*: CAUSES INTENSE WORKOUTS AND EXTREME PERFORMANCE
★★★★★ 4.9/5 (11,250+) VERIFIED CUSTOMERS

✅ Increase Power & Endurance ✅ Increase Focus & Drive
✅ Huge Nitric Oxide Pumps ✅ Extreme Energy
The STRONGEST, most BADASS pre-workout supplement we've ever created.

Enjoy the most energy, focus, and skin splitting pumps you've ever felt during a workout.
A pre-workout drink so JAM-PACKED with vitamins, minerals, nutrients, and amino acids that your body will be FLOODED with the urge to go out and conquer the world!
(60-Day, 100% Money Back Guarantee)
KEY INGRIDNETS & NUTRITIONAL INFORMATION
Drink Perform 30 minutes before training. Do not exceed two scoops per day.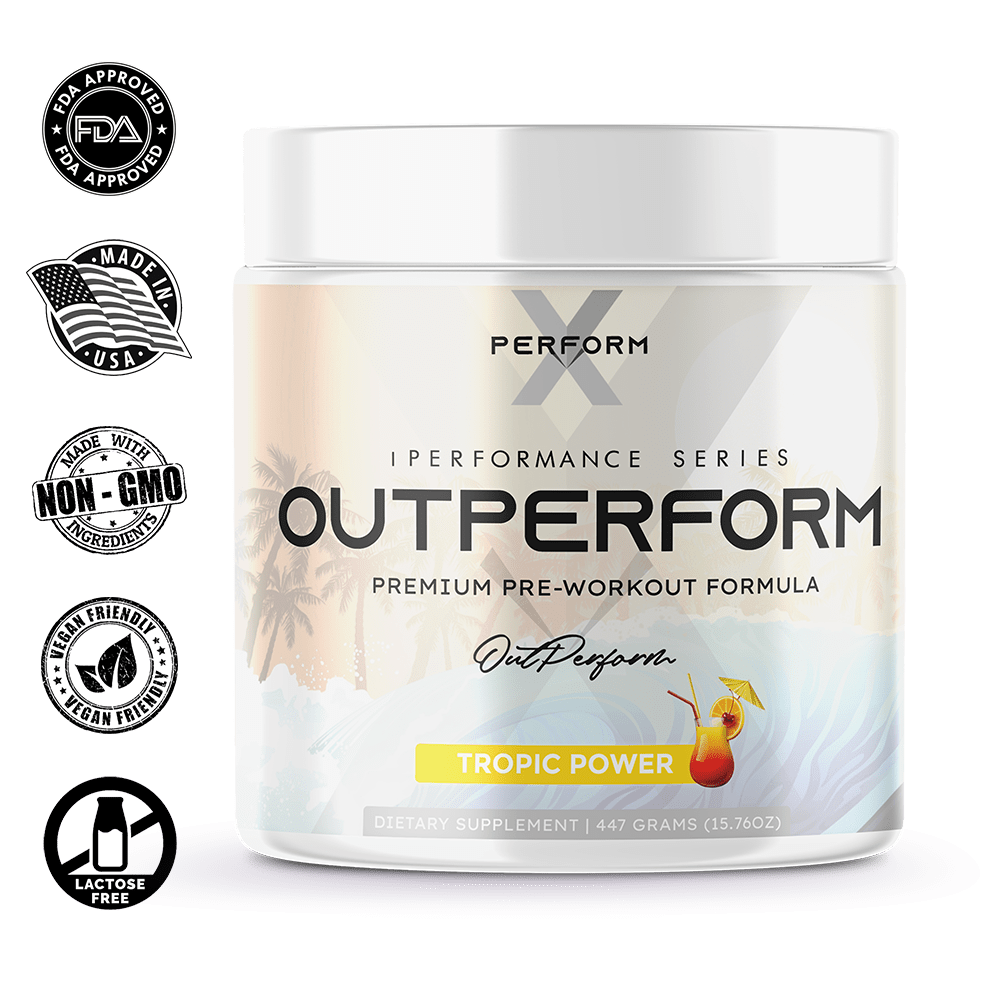 ★★★★★ 4.9/5 (11,250+) verified customers

*WARNING*: CAUSES INTENSE WORKOUTS
AND EXTREME PERFORMANCE
✅ Increase Power & Endurance
✅ Increase Focus & Drive
✅ Huge Nitric Oxide Pumps
✅ Extreme Energy
Don't let the symptoms of weight loss get in the way! We have removed the guesswork on fat loss by giving you everything you need, in one system.
Our system provides you with our best selling fat burner along with or proven training & nutrition protocols to help you torch body fat, improve confidence and have you feeling & looking your best.
💳 60-Day 100% Money Back Guarantee
KEY INGRIDNETS & NUTRITIONAL INFORMATION
Drink Perform 30 minutes before training. Do not exceed two scoops per day.
For Material Safety, Design, Construction, And Product Performance.
For purity, potency & quality

All Orders ship from our warehouse in Atlanta, Georgia.

ARE YOU READY TO SUPERCHARGE YOUR WORKOUTS?
THE ULTIMATE PRE-WORKOUT TO HELP UNCAGE THE LION INSIDE OF YOU!
YOUR NEW PRE-WORKOUT RITUAL
If you're looking for a no-nonsense, powerful, fully-dosed pre-workout supplement
that can help you take your training to the next level then you need not look any more.

Increase Blood Flow & Nitric Oxide Production For Huge Pumps and Increased Endurance.

Increases Energy, Mood, & Focus by activating dopamine receptors + other key neurotransmitters & inhibiting adenosine receptors.*

Provides the muscles with additional fuel, allowing them to be pushed harder and for longer periods, resulting in larger and stronger muscles.

Increases Post-Workout Growth Hormone: Greater anabolic activity, more muscle growth, greater strength and increased fat loss.
OUTPERFORM IS GREAT FOR YOU IF...
✅ You want to crush your previous PR's in the gym; lift heavier, run faster, and performing at peak physical capacity for longer than you thought was possible.
✅ You're feeling sluggish, tired, and unable to pump yourself up for your workouts.
✅ You look for the boost you need to get motivated and focused after a long day at the office.
✅ You've avoided pre-workouts or energy boosters before because they made you crash - As OUTPERFORM won't do that.
dON'T JUS TAKE OUR WORD FOR IT...
The most effective pre-workout
"The great flavor makes it an easy choice as my go-to pre workout!It's a big game changer for me, helping me increase my strength and focus"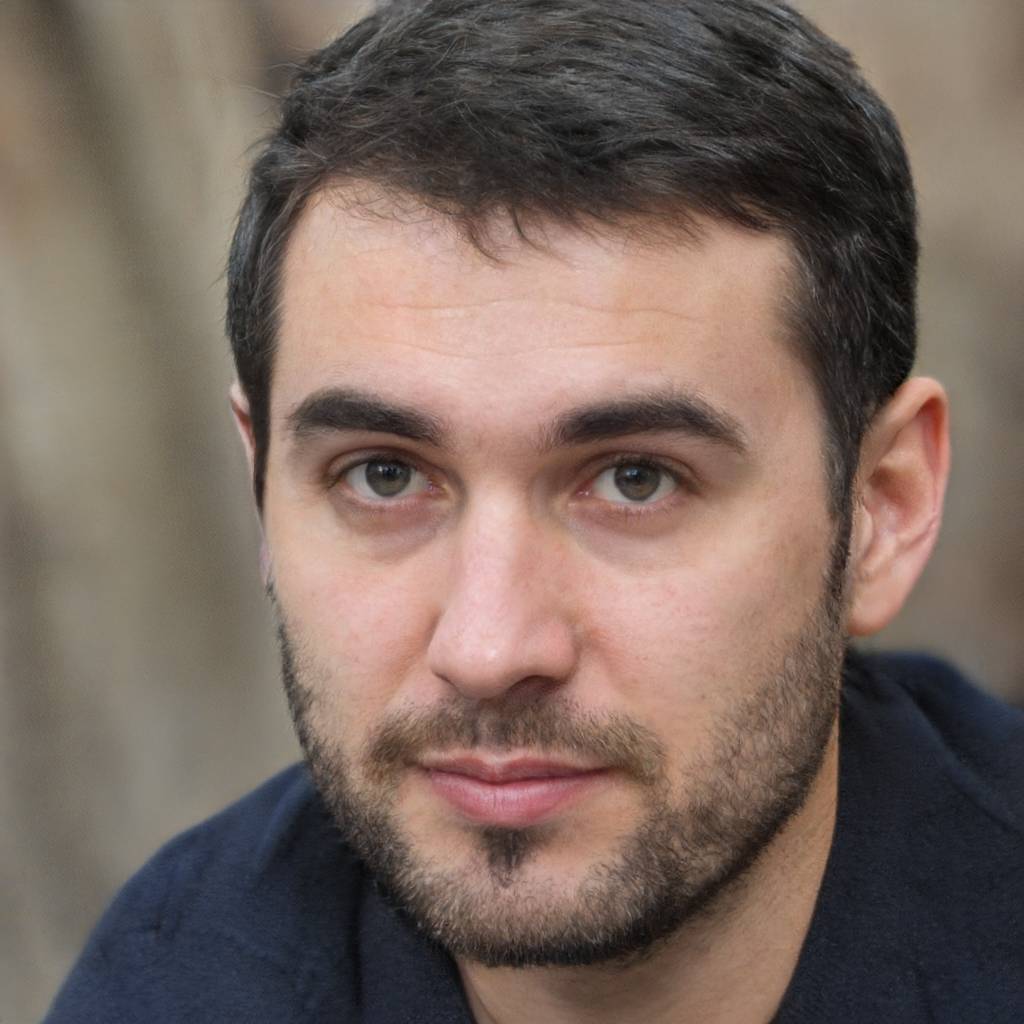 I felt the results and energy burst within about 20 minutes
"I love that this pre workout not only tastes great but works amazing! I get clean energy from it without having any jittery weird feelings and it definitely gives me the boost I need to push myself in my workouts!"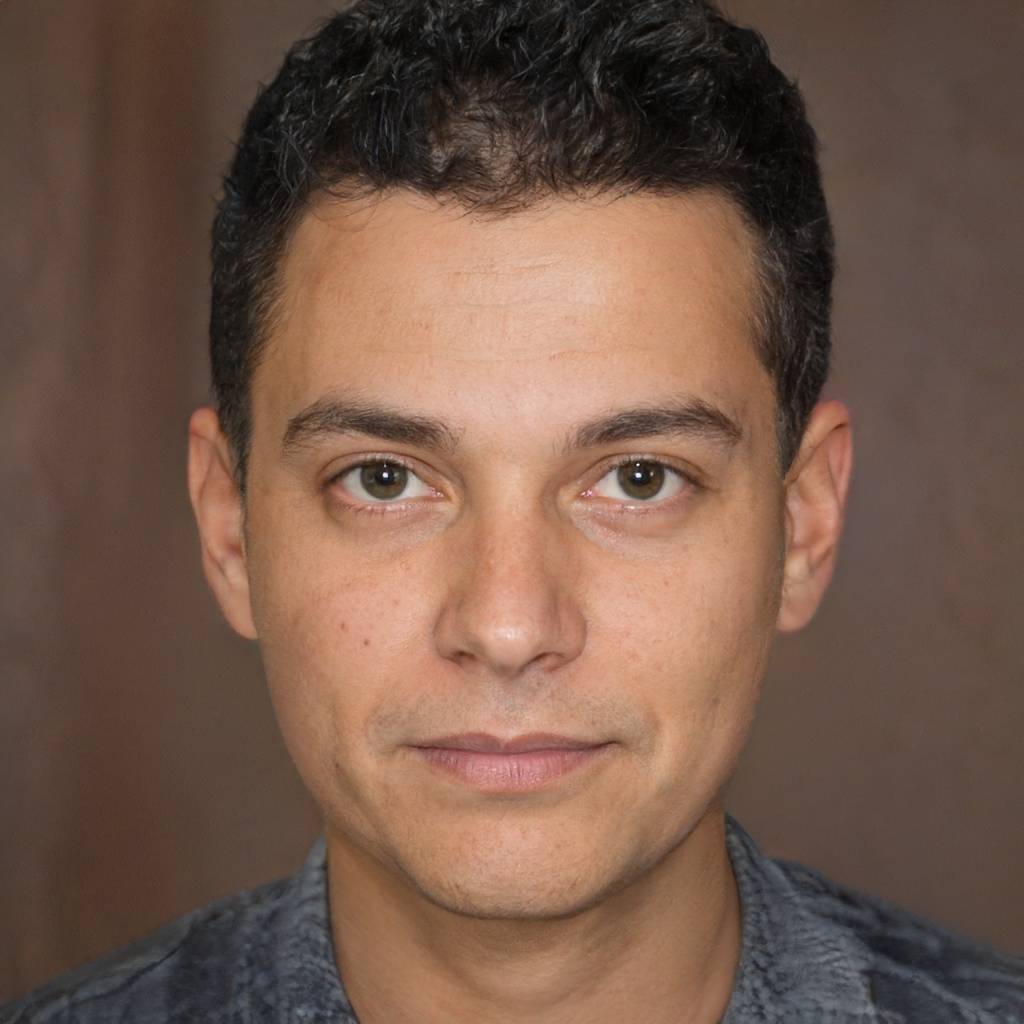 On my 4th bottle already!
"I would definitely recommend this pre workout to anyone looking to push himself to the top! Give me the extra energy and focus to push my workouts and performance to the max"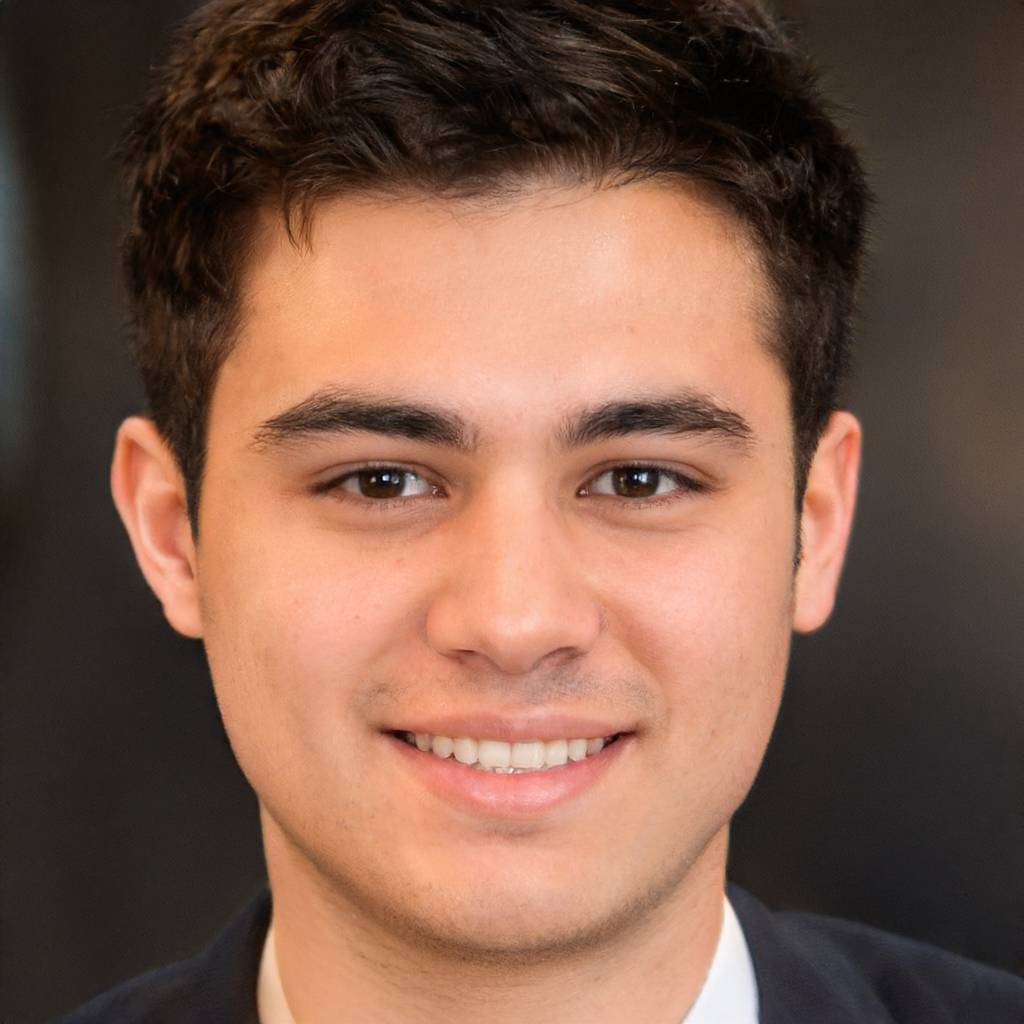 "Unlike most pre workouts that are too potent. The ingredients are natural, simple, and does not contain any excessive or over the top ingredients. I felt the results and energy burst within about 20 minutes of drinking one serving and it gave me more than enough energy to power me up through an intense workout session"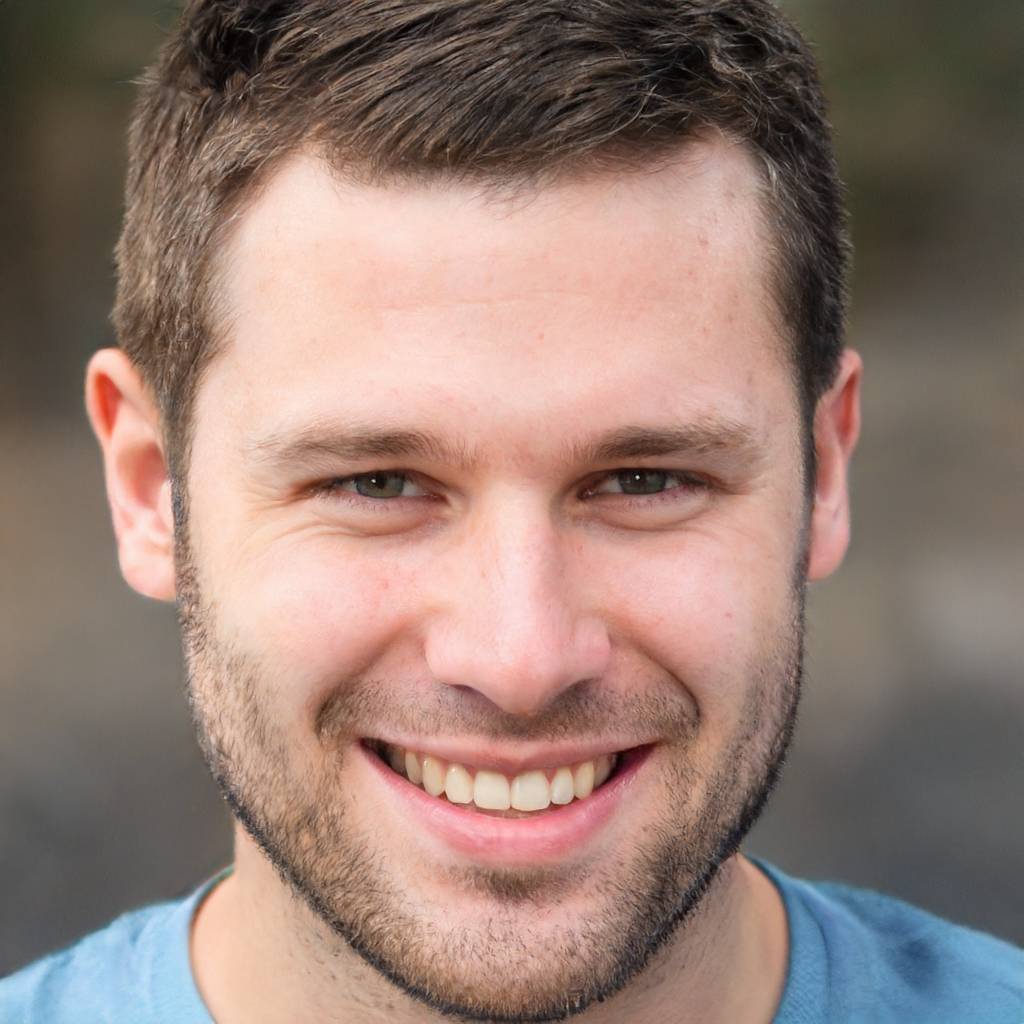 FREQUENTLY ASKED QUESTIONS
YOU GOT QUESTIONS. WE GOT ANSWERS.
Perform gives you a boost of energy that can help increase focus and endurance, and improve your physical performance. Not to mention, with all that extra energy - you'll likely feel more motivated to get to the gym.
Yes. The nature of a supplement is to provide the body with natural nutrients that enhance natural processes. Therefore, negative side effects are rare. However, due to having caffeine, this supplement can possibly induce an increased heart rate due to increased energy. Do not take if pregnant or nursing. Consult a physician before use.
Can OUTPERFORM be taken with other supplements?
Sure. For example, You can take it as a part of a stack like our Performance Stack and the Shred Stack. *Asses your caffeine tolerance when taken in conjunction with any other stimulant-based supplement.
When is the best time to take OUTPERFORM?
Drink Perform 30 minutes before training. Do not exceed two scoops per day.