X PERFORMER - JIMMY RAYMOND
Colonie, NY

From 240lbs to 160lbs
10% OFF CODE: JIMMY10
IG: @jimmyray518fitness
X PERFORMER - JIMMY RAYMOND
Colonie, NY

From 240lbs to 160lbs
10% OFF CODE : JIMMY10
IG: @jimmyrayfitness
"My fitness journey started in September 2020 when the gyms opened back up.
I started at 240lbs.
During the pandemic I lost some family members and realized I needed to get my health under control.
Heart issues and diabetes ran in my family and realized I need to get my health in control not just for me but for my family."
A screenshot from Jimmy's IG.
"I was always told I'm fat, now it's your too skinny or you need to put on more muscle.

We all start some where and along the way people will doubt you, they will put you down, they will tell you you are too fat or too skinny. You don't have enough muscle or your not ripped enough. Use that discouragement to motivate you and push you harder.
In April 2021 I had hit a plateau and was about to quit.
I decided I needed to push through any doubts and push through everything I think is holding me back."
SUCCESS IS THE SUM OF SMALL EFFORTS REPATED DAY IN AND DAY OUT.
"I reached out to a trainer who helped me get back on track and really dial everything in.
Now I'm about to hit 40th old and never felt better in my life.
Age is just a number and anything is achievable through dedication and hard work.
240lbs down to my lowest of 159lbs now slowly working my way back and currently sitting at 162.5lbs."
That's a total of 80 lbs lost. "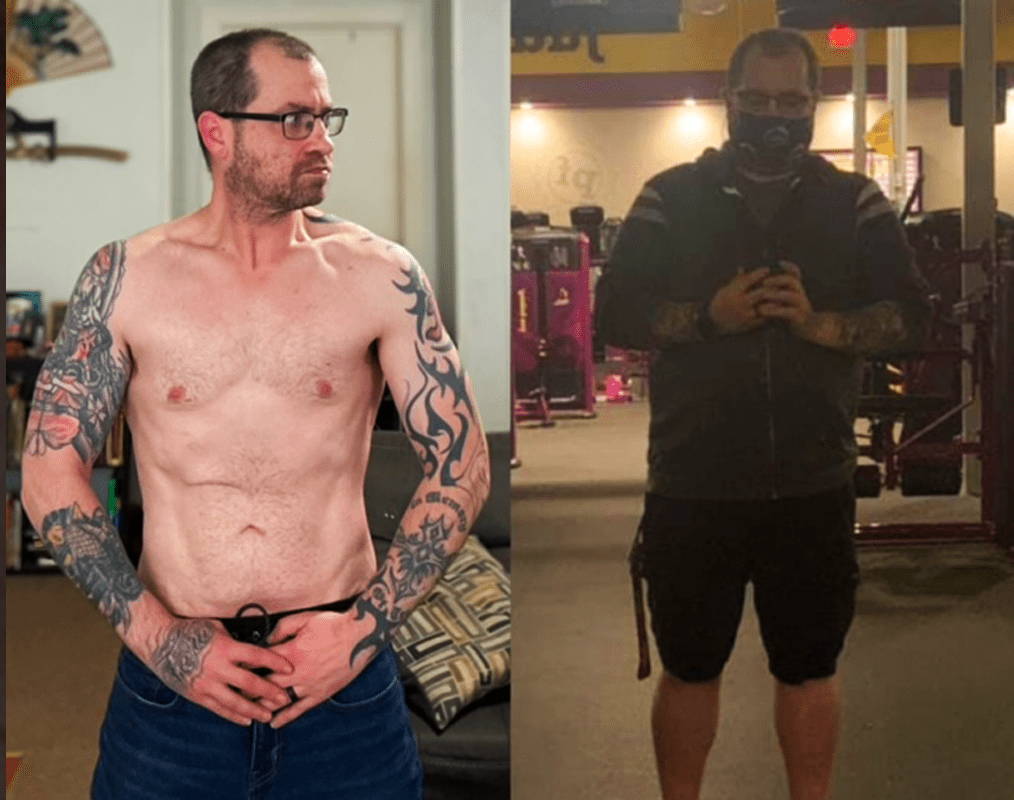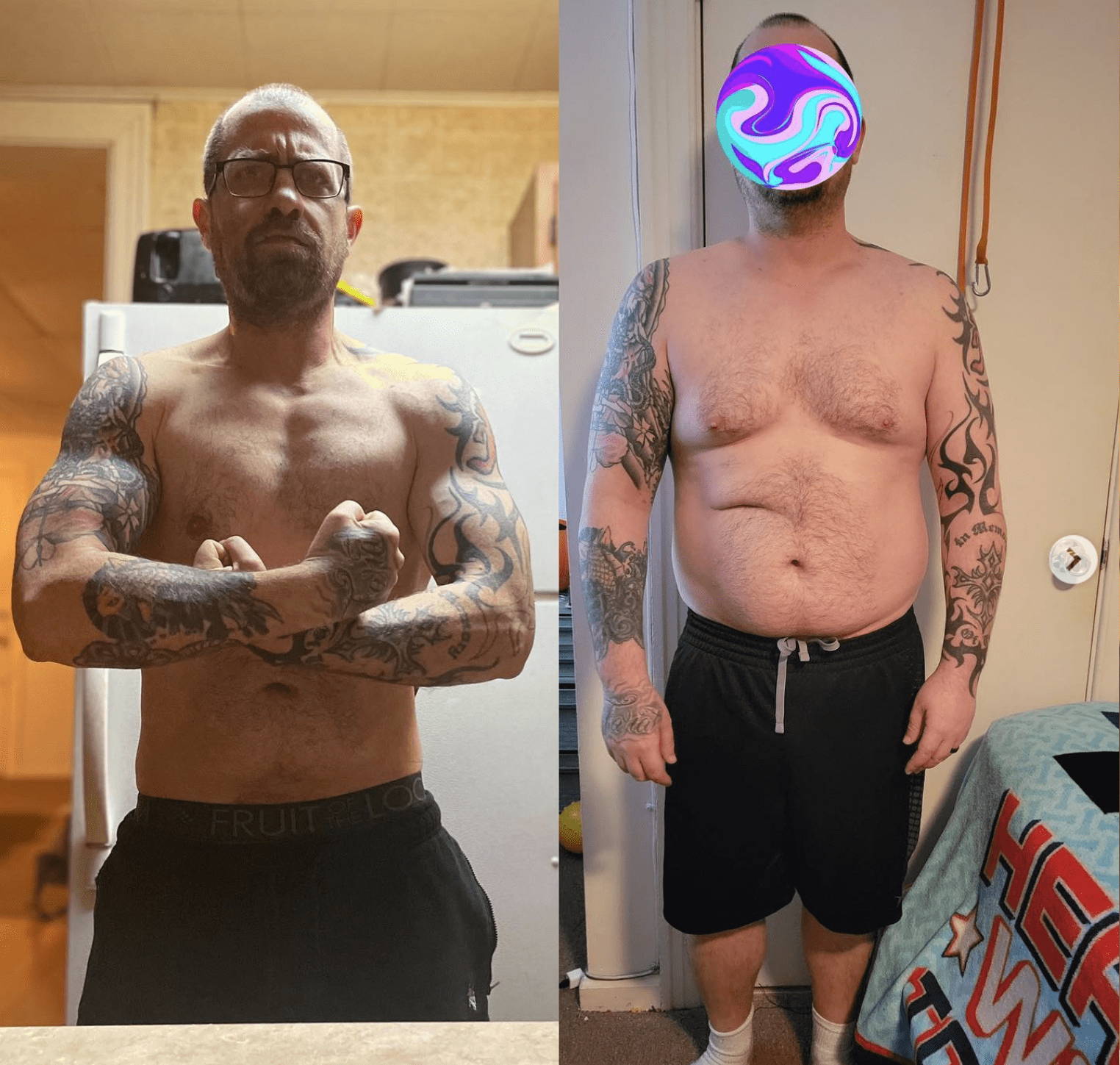 "Now my goals have changed.
I am working on gaining some weight and working towards competing in my first men's physique competition.
But it's not just about making a goal, it's also the work that you need to put in to make sure that your goal becomes a reality.
The little steps along the way. One reason why many people find it hard to stick with their goals is because they are overwhelmed by the enormity of what they want to achieve."
Jimmy is now an X Perform ambassador an his dedicated to his fitness journey and inspiring others to follow his path of dedication and extra ordinary performance.
WHAT DOES "XTREME PERFORMANCE" MEANS TO YOU?
"For me, Xtreme Performance is all about pushing yourself harder at everything you do in life to be better than your previous self.
You will fail sometimes, but you get back up and push yourself harder the next day."
- Jimmy Ray